GHS Compliant SDS and Label Authoring
Our GHS Safety Data Sheet and Label authoring service features customized documents to meet your business needs.
Need a document to be compliant in multiple countries / regions?  We will create the document to include all of the elements needed for compliance in your target regions.
Have an existing document that needs to be updated,  we can help!
See our FAQ site for some further information on the authoring process.
SDS Compliance Review
Have an Safety Data Sheet that you are not confident is correct or compliant?  Our SDS review service will ensure that your document is compliant in all of the applicable target regions.
We also offer an expanded service which includes the review and management of all raw material documents.  Contact us for details.
Translation Services
Safety Data Sheets need the right expertise to be translated correctly to the target language.  Our translations services feature experienced technical translators who will ensure the right technical translation from source to target.  Please contact us with any questions regarding this service.
Expedited Services
Need your document in a hurry?  We offer 24 hour turn around service.  Contact us for details.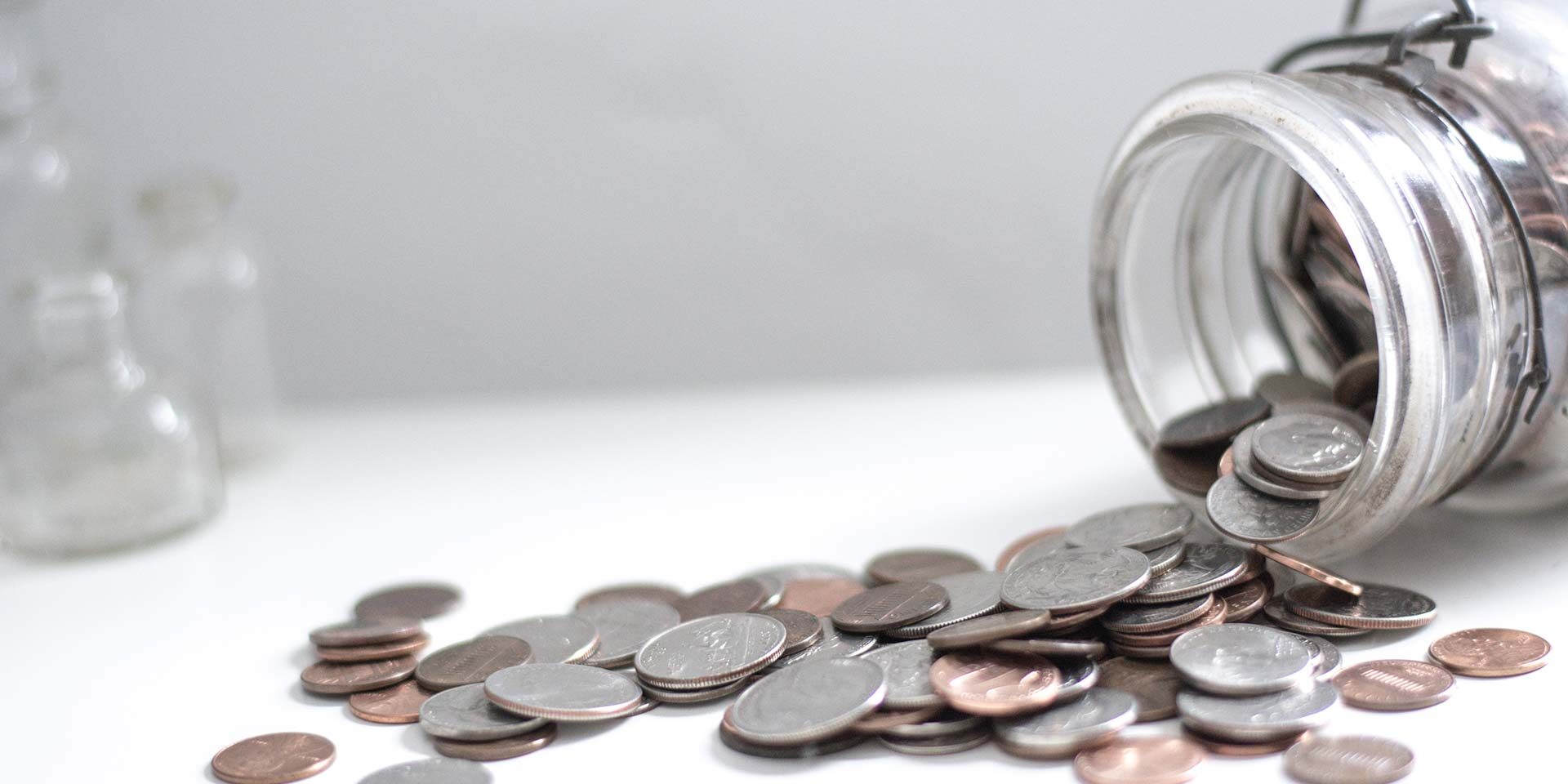 Pricing Model
We provide a customized pricing solution to each customer in order best meet their needs.   Our goal is to provide better service than any other provider while saving our customers time and money.  Contact us to see how we can help your organization.
Contact Us
Have any questions or are interested in a quote?  Give us a call or reach out to us via our Contact Us page.